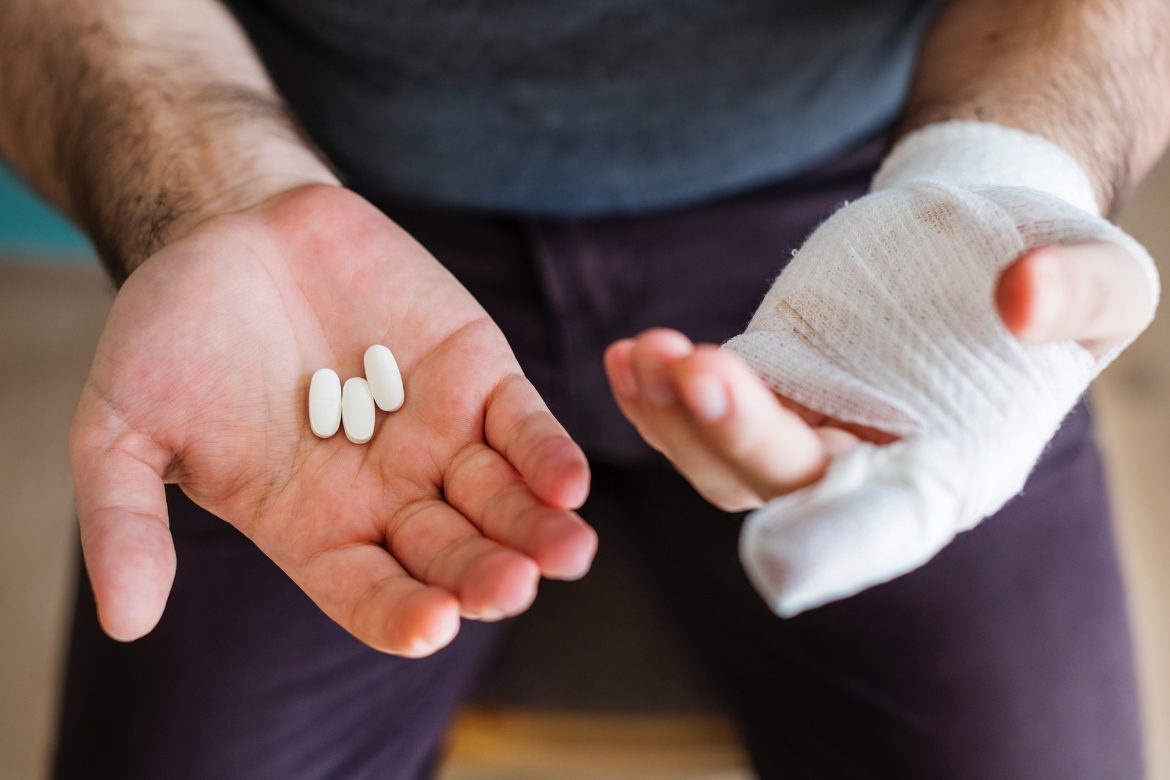 Opiod Treatment
Breakthrough Treatment for People Suffering from Addiction
Opioid Treatment using an Alternative approach to the 12 Steps is unique in the Pacific Northwest. As with other substances, the normal for someone dependent on substances is to use a substance for entertainment, to improve mood, and avoid unpleasant feelings. Because substance dependence has been the everyday normal, it takes incredible effort to break this cycle – but it is not impossible, especially with our compassionate staff, there with you every step of the way. The first stage of any substance treatment is to help people find the motivation to stop and turn to our evidenced based solutions.
At Basic Steps Mental Health, we show participants effective tools from 10 evidence-based, psychological approaches. We don't shame people but look at our clients as incredible because turning away from the familiar substance to something different isn't easy. To us, their turning to psychological tools shows strength and a new commitment to self.
Alternative 12 Step Rehab…
Only 10-percent of all treatment centers offer "
alternative 12 step
" programs that are based on scientific evidence of the most effective recovery therapies. Our alternative 12 step program offers the latest treatment for all types of drug & alcohol addiction, including dual diagnosis. We provide a comfortable and welcome setting for anyone in need of a 12-step alternative.
Other Addictions
In treating any addictive habit, it is important to understand that there has been a particular purpose for us using the behavior. What is the overall benefit of the addiction and can we find an alternative that is more beneficial? NeuroLinguistic Inner Aspect work is a great approach to change our innate habits so we can change from habitually turning to an external substance for relief to a more helpful behavior that would be not fattening, immoral, or illegal. Which is good for us.