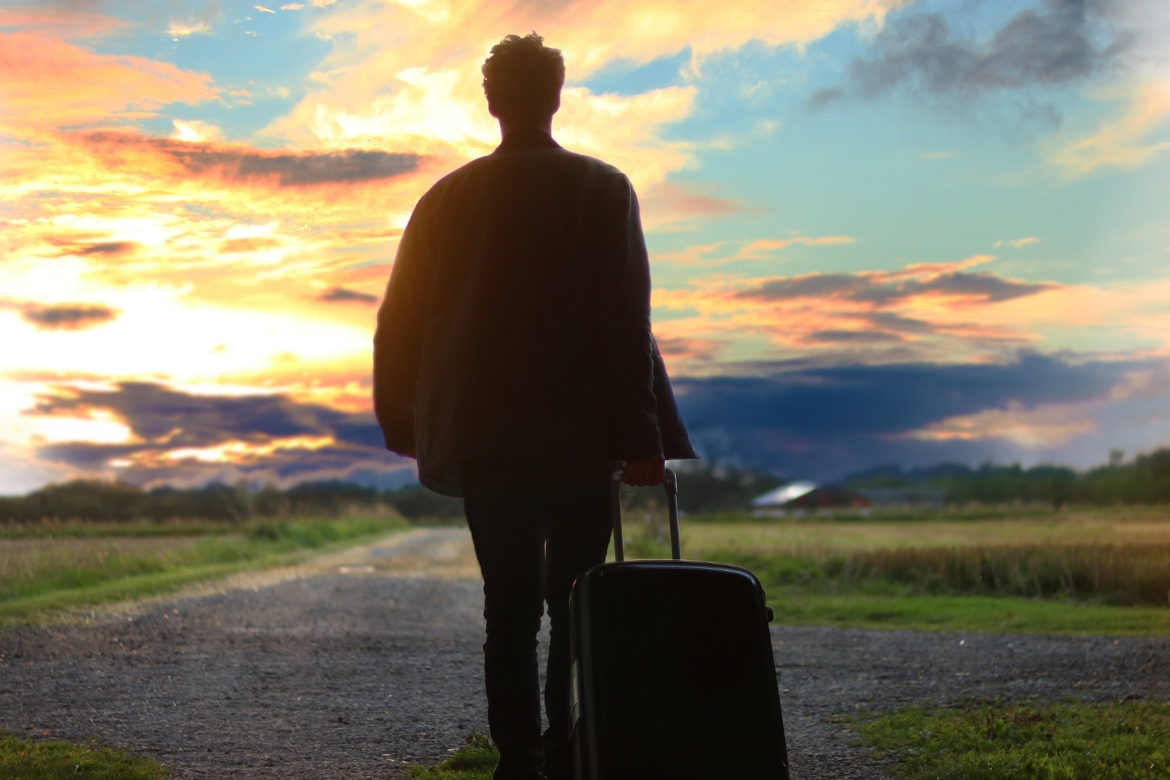 Alcohol Treatment
Treatment of the Underlying Core Issues to Alcoholism
Alcohol is a socially accepted drug that is revered in celebrations, creates social connections, and has been an intricate part in our culture since its inception. It can be part of the family system, where feelings are altered if one calms down with a drink. Breaking free of the social aspect of drinking can be troublesome, especially when friends or family still are using and one can feel left out.
Alcohol remains the number one drug of choice for all age groups and is often combined with other drugs which plays havoc on the brain and internal organs. Unfortunately, people can wait too long for treatment of heavy use and die from medical complications.
Because of the social entanglements, many want to drink appropriately, though alcoholism involves the inability to manage drinking. Drinking can be either mild, moderate, and severe, and because it has lasted years, one can identify with being a drinker, but not an alcoholic. No matter what level of drinking you are engaged in, harmful side effects can occur. If left untreated, any type of alcohol use can spiral out of control and lead to death.
Warning Signs of Alcoholism…
Sometimes the warning signs of alcohol misuse or abuse are very noticeable. Other times, they can take longer to surface. When alcohol addiction is discovered in its early stages, the chance for successful recovery increases significantly.
Common signs of alcoholism include:
Being unable to control alcohol consumption once you start
Continuing to drink despite the desire to quit
Unable to maintain the commitment to sobriety
Thinking about how to "drink successfully" despite evidence that you cannot
Putting alcohol above personal responsibilities and relationships
Feeling the need to keep drinking more for the same effect
Spending a substantial amount of money on alcohol
Behaving differently after drinking
If you feel as though your alcohol consumption is taking a toll on your life, it's important to find a quality treatment that can help you overcome alcoholism.