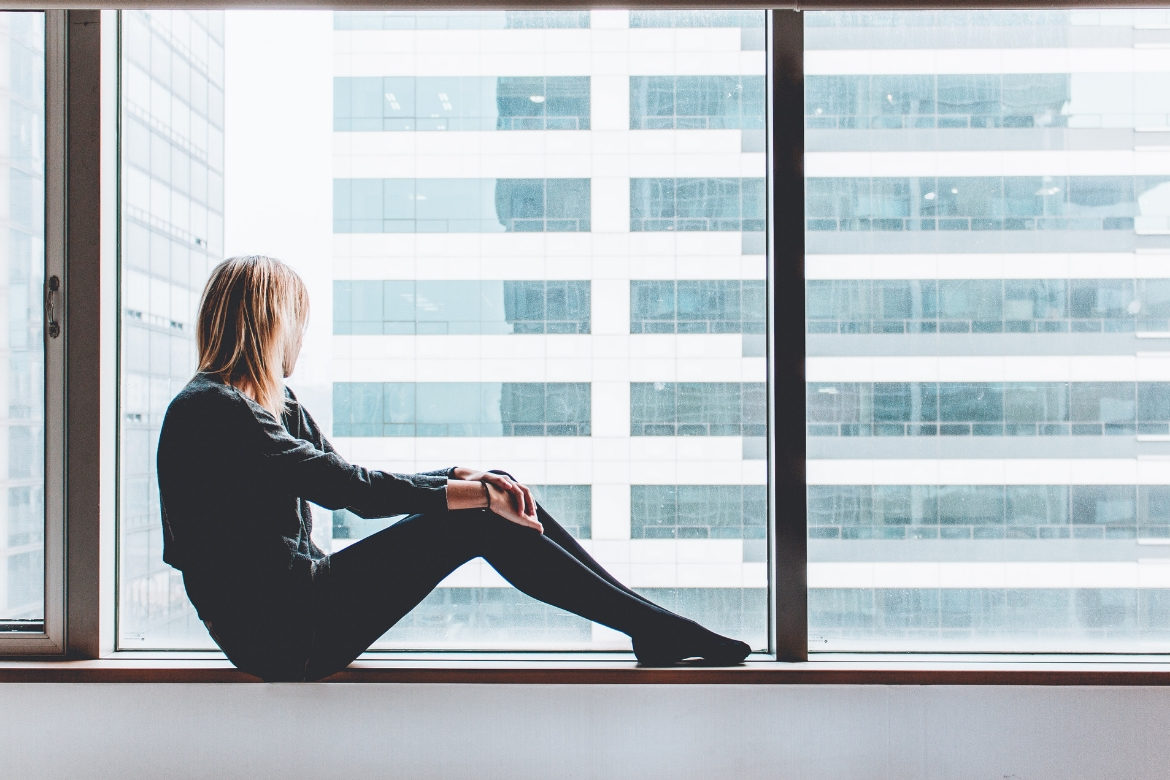 Anxiety Treatment
How We Can Help You Overcome Anxiety
Basic Steps Mental Health
offers state-of-the-art evidence-based treatment for adults with the entire spectrum of anxiety and related disorders.
Although anxiety disorders are the most common type of mental health problem (affecting nearly 40 million adults in the United States alone), most people who suffer from anxiety do not receive treatment. Of those who do, many do not receive the treatments that have been proven to be the most effective.
When you cut off your anger and you don't want to address your hurt, you are stuck in the middle – Welcome to the land of Anxiety.  Left unaddressed it can lead to Panic.
Have you ever considered befriending your anxiety and letting it help you learn and grow? Our Anxiety treatment tracks your fear back in time to when it began. Then we assist you in providing compassionate self-care to the root of this ailment. We treat Anxiety with tenderness, compassion, and dedication. Anxiety can become not only an ally but an incredible teacher if you are willing to listen to it.
Different types of anxiety problems are often grouped together based on similarities in the types of symptoms they involve. Below is a list of the types of anxiety problems we treat.
Anxiety Disorders
Panic disorder
Agoraphobia
Generalized anxiety disorder (GAD)
Social anxiety disorder
Specific phobias
Health anxiety
Obsessive-Compulsive and Related Disorders
Obsessive-compulsive disorder (OCD)
Hoarding disorder
Body dysmorphic disorder (BDD)
Body-focused repetitive behaviors (i.e., hair pulling, skin picking)
Tic disorders
Trauma and Stressor-Related Disorders
Posttraumatic stress disorder (PTSD)
Acute stress disorder
Anxiety in adults
We provide treatment for adults with all of the problems listed above, as well as the following anxiety-related problems:
Separation anxiety
Selective mutism
School refusal
At Basic Steps, we strive to provide treatments that have the most solid research support and do so in a flexible way that meets the needs of our individual clients. We are passionate about treating anxiety in all of its forms and strive to provide the best care possible to our clients.