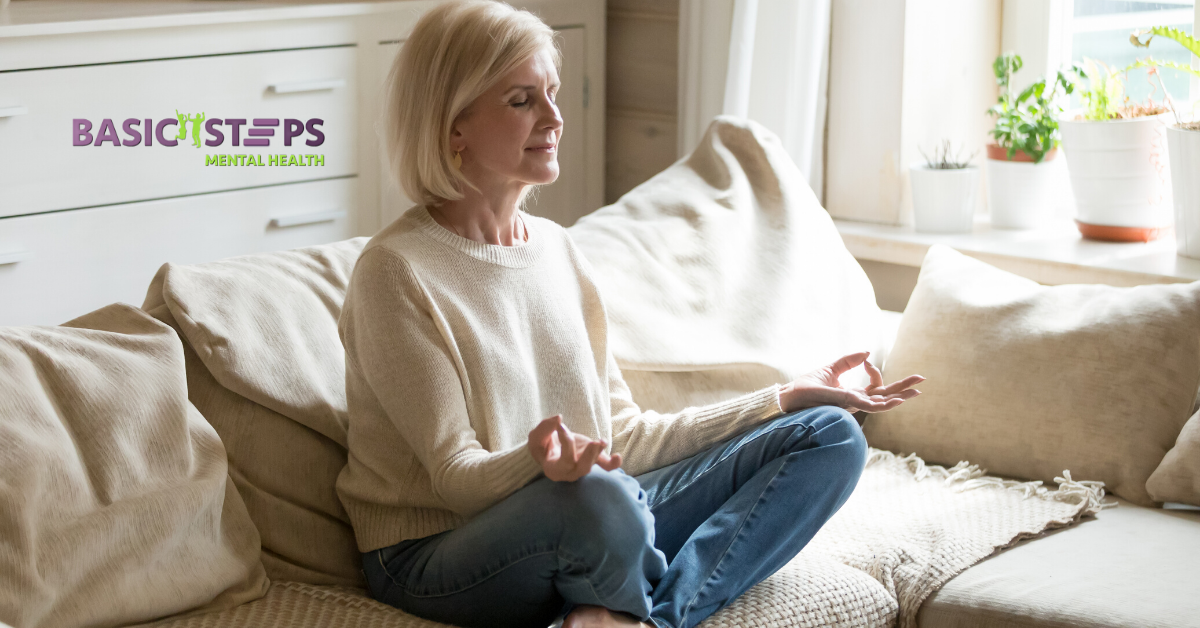 Achieving Mental Wellness During COVID-19
Elisabeth Kubler Ross & David Kessler are well known for their model of the stages of loss.
The five stages of loss are Denial, Anger, Bargaining, Depression and Acceptance. Which stage are you currently in with this COVID-19 pandemic?
A number of clients were angry about the imposition this pandemic has caused them my mind began to think about the stages theory. Hey, we lost our normal way of living, so it made some sense.
If you find yourself and others angry it is to be expected. To be honest, it is a sign of the times. I know for certain that when this outbreak first happened, I bargained. I remember making plans to travel and felt my immunities were strong and this wouldn't affect me, only to see the death toll numbers rise. Right at the time I was gearing up for the Mariners season and getting tickets. Since the stadium was open-aired, I would be fine. There were no thoughts of masking up at first.
When the fear hit, and I know you felt it or are still feeling the collective fear in the air. If you don't have to tools to work through fear, the normal defense then becomes anger. Anger is our shield to fear.
Anger also takes place when we dig in and make ourselves right! "They caused this and I am angry about it!" or "Look at all those fools gathering together and getting too close. They are putting all of us at risk!" Remember that airplane incident in which a man suffering from allergies was beaten by other passengers? Now that is a real display of anger. If you find yourself angry by the actions of others, well welcome to the collective group. Be careful if you have issues with anger. Domestic Violence tends to be common for people who do not know what to do with their anger. Many people try the physical route and go to the gym for a release, but with the gyms being closed other exercise methods are encouraged.

Here are a few tips:
Free Form Writing – Take out some paper and write out everything that is on your mind, then tear it up.
Grounding – Place your bare feet on the ground and let the excess energy flow through you into the Earth.
Hydration – Drink plenty of "water" to help flow your emotions through you. This is not a time to drink alcohol or if you do be responsible.
Bargaining is the next stage. In fact, you can see this with the government. It is starting to loosen its grip and let more "non-essential" businesses open. Which actually flings me back to anger to be honest. Every business is essential! Hello!
Bargaining with ourselves also occurs. "I can hike on this closed trail. It is for my health isn't it?" or "I will only wear protective gear when I am here and here."  Alright, so I'm stuck between anger and bargaining but I'm honest about it. You can probably see that these stages aren't always static. Often we shift back and forth, kind of like my last relationship – but that has it's own loss stages that I am still dealing with.
The next stage is Depression and it is basically giving up. The feeling is – We can't do anything about it, so why bother? Here is where we stay home and veg out in front of the T.V. or eat too much food because at least it is something to do. I don't even think that we eat because it tastes good. It is just something to bide our time. This particular stage can be a little tricky to get out of because it takes effort to move through depression. Get that body going. Shower. Get outside and at least walk around the block a few times. Above all – befriend yourself by finding yourself doing something right.
Depression and substance use go hand in hand. Alcohol is a depressant. If you have depression, adding more onto it is not such a great strategy.
Here are some tips for working through depression:
Physically: Get that body moving. Eat better food. Relaxation is great. Get the proper sleep – though for many of you that might not be a problem. Supplements are a plus.
Mentally: Change negatives into positives. Stay in the here and now.  Set an intention to be happy, healthy, and enjoy each day.
Emotionally: Have some fun. Connect with others. Humor is an excellent healer. Spend time with your inner child and play games or paint with your opposite hand.
Spiritually: Prayer and Meditation top the list.
The final stage is Acceptance. And let's look at this. Our world has forever changed. I am sure you are going to think twice about being in a large group of people without wearing a mask. Sports, concerts, school, work, and more have been impacted by this and forever changed.
Accepting the changes helps us adapt and grow. If we don't change with the times we are often left behind. Look at Blockbuster Video or Sears or many other companies that have been left in the lurch. Look at Amazon and Starbucks. These companies started the trends and created a huge worldwide market and demand.
My question to you is: What stage do you currently find yourself in? Then, what do you plan to do about it?
Please stay safe. Your comments are appreciated.
Compassionate Care is Always Available
There are many more tools and strategies you can use in your pursuit of happiness. Here is where we come in. Contact us at Basic Steps Mental Health and let us support and educate you on this journey back to your loving heart center. Imagine living a heart-centered life, regardless of what is happening externally. We'd love to be of help.
For 25 years, Dr. Scott Alpert, the clinical director of Basic Steps Mental Health, has treated over 7,000 people with mental health and addiction problems, using a Psychological approach that mixes and matches ten of the top approaches used in the industry.  We are here virtually and in-person to help you get through this COVID-19 pandemic and many other difficulties you may be experiencing.
May you and yours remain happy and healthy,

Related Posts
How do we survive the daily reminders that we are living in troubled times? It is...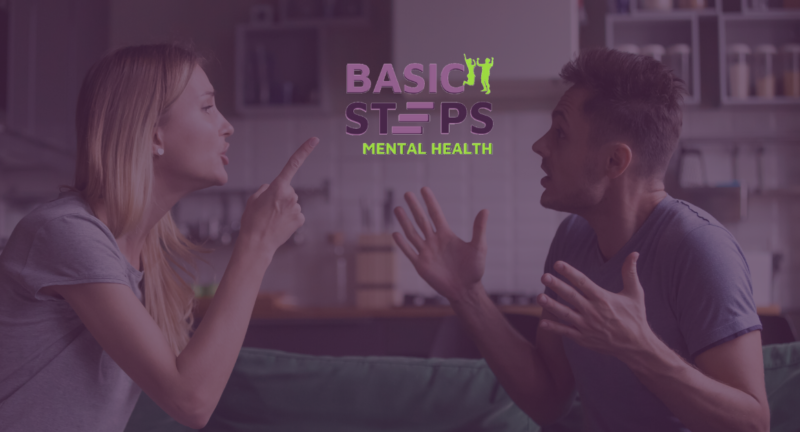 Do you have to be right all the time? This has roots in early development. If...